Know that you have our support, that you are not alone. We hope you will welcome us into your home so that we may enhance your level of comfort through the pains of an illness. Trust that we will get through this no matter how hard it can be. H&A Hospice, Inc. will be by your side as you bravely face the disease that limits the years in your life. What your illness will not limit, however, is the love of your family and the unceasing support you will get from our professional staff.
H&A Hospice, Inc. is a provider of palliative care. It is a way of providing care to clients with terminal illnesses wherein the comfort level is emphasized instead of curative treatment. Hospice may be provided in the client's home or in any home-like setting that the client or the family chooses. You can ask your physician for a hospice care order to start with services. You can also refer someone you love to hospice care. Kindly use our online referral form for your convenience.
Compassionate End-of-Life Care
Hospice Care services are administered by our well-trained team of professionals. We do our best to preserve your dignity and comfort throughout the provision of care. Our team is composed of educated, experienced and compassionate physicians, nurses, counselors, social workers, therapists, home health aides and volunteers.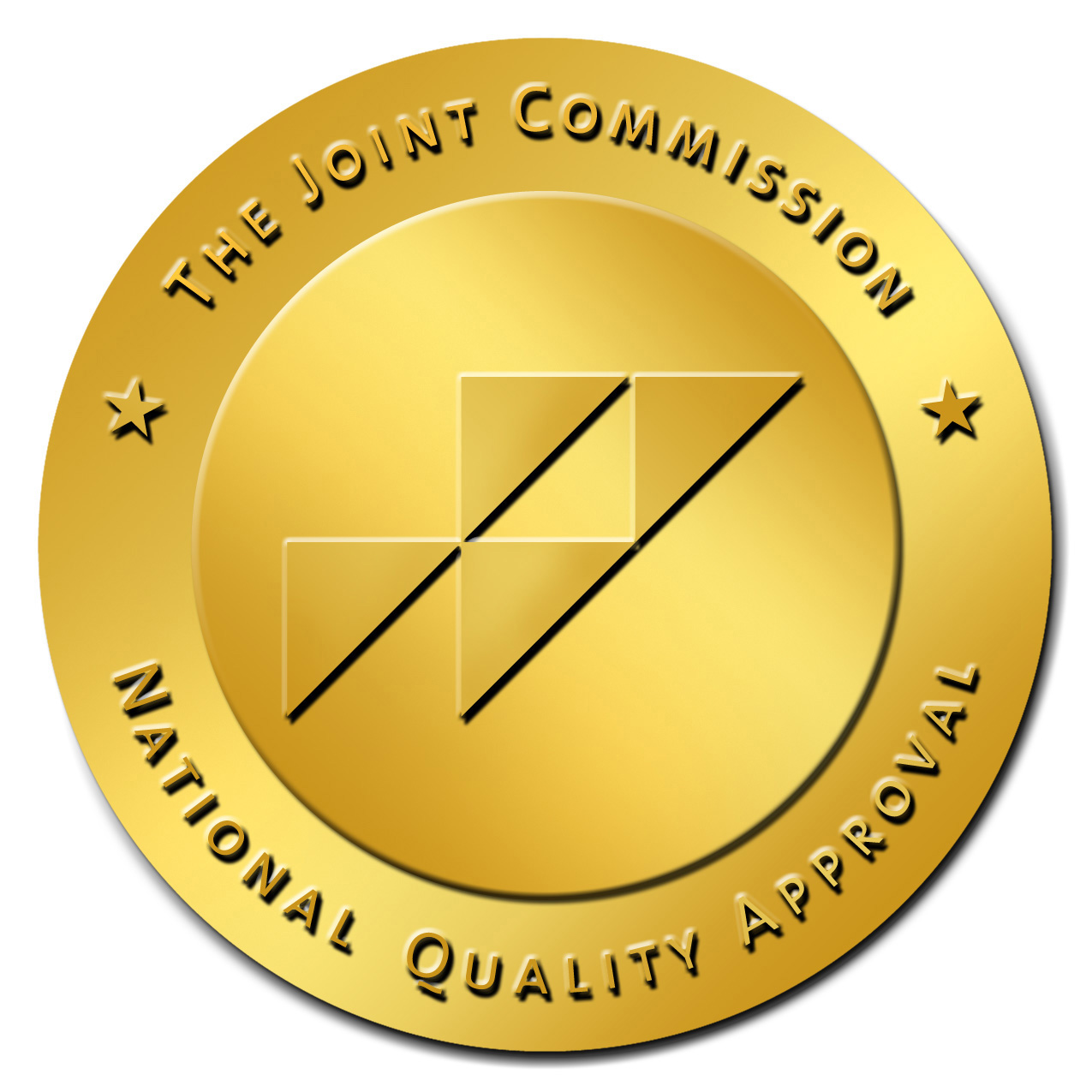 Joint Commission Accredited and Medicare Certified